Hi, I'm Devon Persing (she/her)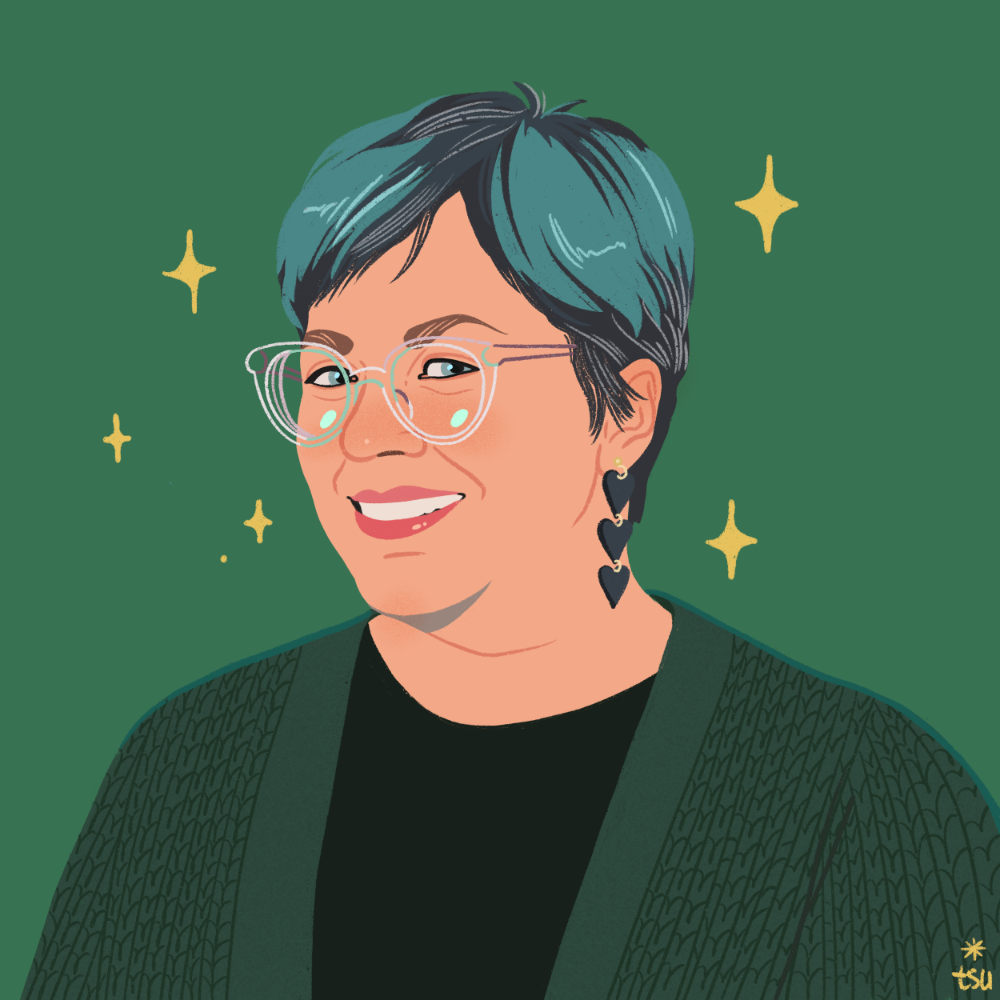 I'm an independent accessibility specialist and mentor based in Seattle, WA, USA. I approach accessibility holistically, practically, and strategically.
I've worked in agencies, product companies, non-profits, ecommerce, higher education, and social services. I love mentoring folks who are looking to grow as accessibility professionals, as well as working with organizations to improve their accessibility thinking, processes, workflows, and education.
I'm writing a book called The Accessibility Operations Guidebook, which I plan to launch in March 2024. You can follow updates and contribute to this project via Ko-Fi.